A Tail Wagging Adventure
The Talula Eats Story
It all began 15 years ago when our head chef and creator Rupal was following the development of commercial dog food. Back then, many cases came to light of poisoning and sickness burrowing through our paw-pals. That was when she decided to design and home-cook her own so that she could ensure all her then and future companions would thrive.
As all good stories, Talula Eats has a protagonistic pooch.
Our president and name-giver Talula has been on her own paw-fectly designed dog food all her life and she is still thriving now.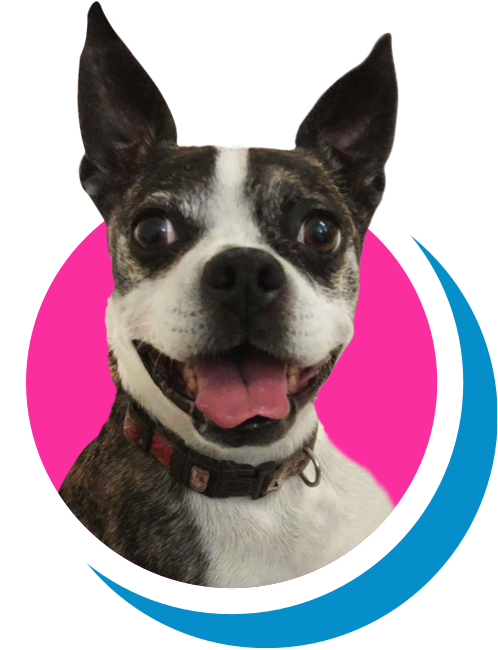 Talula Eats is a Canine Meal Planning Company – as one of our customers has said: "It truly is like having a private chef for your dog". Our food is slow-cooked for optimal nutrition and after some rapid chilling, it is delivered to you on the same day it is prepared – we don't waste any energy freezing it in our restaurant! Not only do we take breed, age, weight and activity level into consideration, because we handmake it, it is easy to incorporate allergies, sensitivities, and even preferences. No additives or preservatives are added at all. Our BioPak packaging is fully compostable and it's even fridge, freezer and microwave-proof. All our ingredients are locally-sourced and we up our protein content with London cricket powder.
We care about each step of our production and take pride in feeding our dogs fresh, nutritious, clean food.
Prologue
Talula Comes Home
Born in the Nevada desert, Talula wasn't always the London city girl she is now. Desert life meant exploring freely, chasing rabbits and instead of occasionally running into one of the many London foxes, she regularly encountered desert wildlife such as rattle snakes and coyotes! This took a bit of a drastic turn when she arrived in London and exchanged the desert landscape for Regent's Park and the coyotes for squirrels.

While her environment went through big changes, she always had her private chef with her who made sure her food was designed for whatever life phase and part of the world she was in!
Part 1
A Problem Identified
An issue that Talula's mum recognised early on was the observed health issues stemming from commercial dog food. Often mass-produced, it didn't cater to the dog's individual needs nor their changing environment – she knew dog food isn't one-fit-all and she was determined to provide an alternative for her dogs. Unlike rural dogs, our city pooches have to deal with air and noise pollution; they are often not able to run off leash for long and have perfectly timed toilet breaks throughout the day (in Nevada, Talula was able to run into the garden whenever she wanted,
a flat in London makes that difficult!).

A fresh and balanced diet helps dogs with digestion and sets them up for a happier life!
Healthy Pooch, happy pooch.
Part 2
A Recipe For Health & Happiness
Arguably the most important factor in maintaining health, good nutrition is such a vital part of a dog's well-being. Not only is it essential for the immune system and managing diseases, it also has a huge impact on behaviour and mood.
Just like with humans, dogs' nutritional requirements change over time – a puppy depends on good food so they can grow and their food intake can be enormous depending on the breed! A lack of vitamins and minerals, fats and water can lead to bone issues, poor immunity, behavioural and fertility issues.

Feeding the brain with all the nutrients the dog needs not only ensures their biological health but can also be wonderful for their cognitive function, alertness and even mental health issues such as anxiety.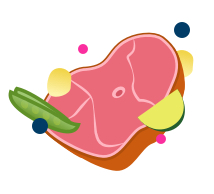 Incredible Ingredients
Fresh, locally-sourced ingredients and no additives! Talula Eats nutrition is clean and easy to digest.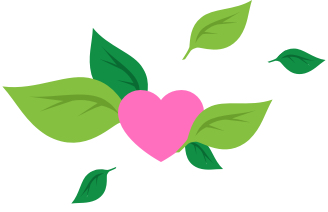 Environmentally Conscious
Not only are our ingredients locally sourced, our packaging is compostable and we use low or no carbon transportation.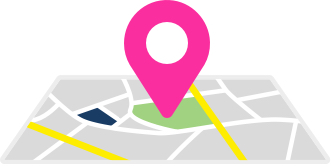 Supporting Locally
A portion of all our sales goes directly to the charity Dogs On The Streets who, among many other things, provide free veterinary care for the dogs of the homeless community.
Part 3
Taste & Tested
Dogs can taste, too! With four different kind of taste receptors, dogs can taste salty, sweet, bitter, and sour. Our food is a combination of those different tastes (without adding artificial flavours or additives of course!) so the dog can have the gourmet experience they deserves! It is an absolute joy to watch Talula's (and our doggie customers') reaction whenever our chef is working on
new recipes and she gets to taste test.

No better way to know we're doing it right than the approval of our president.
Part 4
Natural & Nutritious
Just like all living things, dogs need a balanced diet that combines the eight building blocks of good nutrition: protein, fibres, carbohydrates, fats, vitamins, minerals, enzymes, and water – in the right proportions! Talula Eats makes sure that this blue print is achieved using only natural ingredients. None of Talula Eats nutrients come from additives; no need to add stress to the dog's tummy!

Our food is regularly independently lab-tested and all our food comes with a detailed ingredient and composition list so you know exactly what your pooch is eating.
Part 5
Reaching Out To The Local Doggie Community
We have our own venue in Fitzrovia! There we cook all dog food by hand in our commercial kitchen. This also means that you can pop by and say hi to our team – we are just south of Regent's Park on Cleveland Street. So if you have any questions, want to chat with us about dog nutrition and gush over how adorable your pooch is, you know where to find us. And since we are always working on little surprise treats, we might have a little something for your pooch when you say hello.
Dogs on the Streets
Contributing To The Welfare Of Local Doggies
Dogs On The Streets are a non-profit charity helping the dogs of the rough sleeper community in the UK. Every two weeks, they offer free veterinary care at the Strand in London where they also give out donated dog food and dog supplies to rough sleepers – all boroughs are welcome. Their charity is completely volunteer-run and when you see them interact with their clients, their empathy and care truly come to show. A portion of all Talula Eats sales go directly to the DOTS charity and you can track in your profile how much you personally have donated to them with us.
A dog can be a great source of comfort and DOTS is working hard to help these bonds remain intact.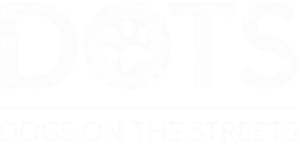 Epilogue
Happy & Healthy Dogs All Over London
Have a look what some of our doggie customers (and their owners)
have said about our service and food!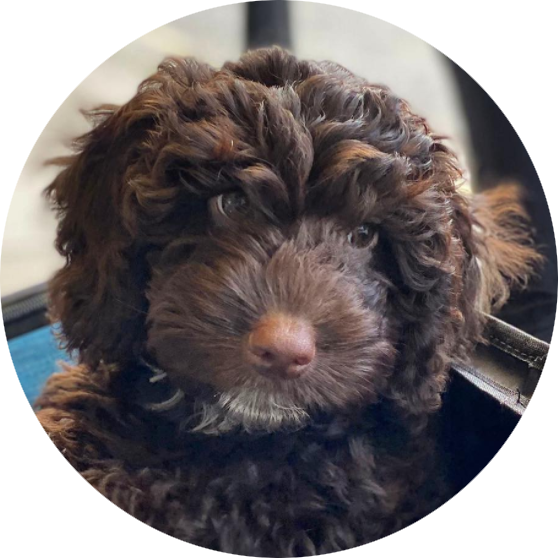 Frankie
My 9-month old Cockapoo and I love this place more than anything. Their expert nutritionists know exactly what your dog might need as part of their diet, depending on breed, age, weight, etc. I started with their full-time food program early on when my dog was only three months old and for a few weeks, they played around with ingredients, consistency to find the perfect fit and adapt it to the time of the year as well. You would never guess it is dog food because of the beautiful way it is presented and of course all with natural ingredients.
Amy de Kruijf
First Subscribed 01/11/2021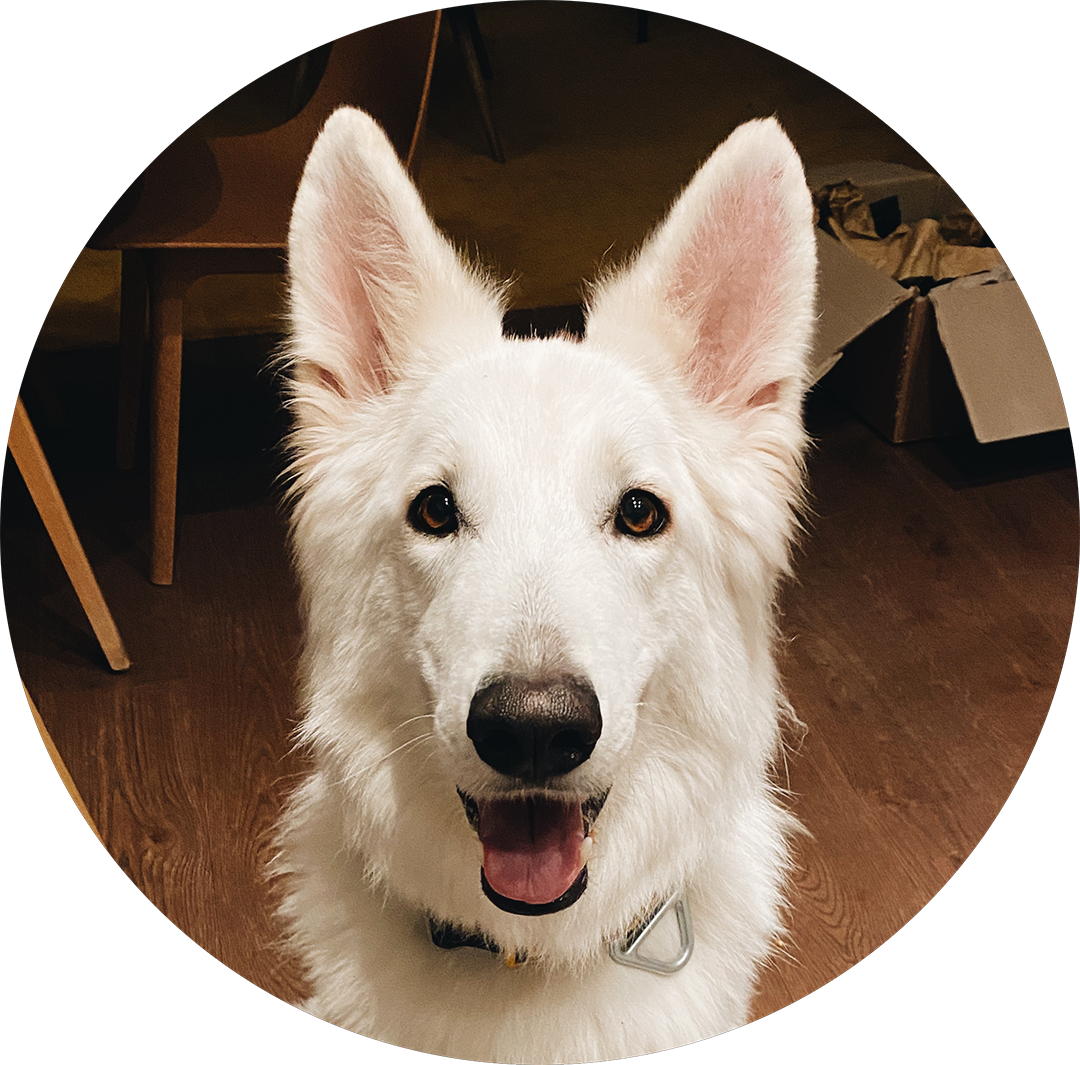 Kaiser
Amongst all the brands out there doing tailored dog food, Talula is the one that truly is like having a dedicated chef for your pooch. Resident chef and nutritionist Rupal designed Kaiser's meals not only based on the classic factors of age, breed & activity levels, but also specifically tailored it to his food sensitivities. On the quality of food, it looks as good as something I might have ordered myself! You'd be hard pressed to find a more bespoke experience.
Adeline Chong
First Subscribed 18/03/2021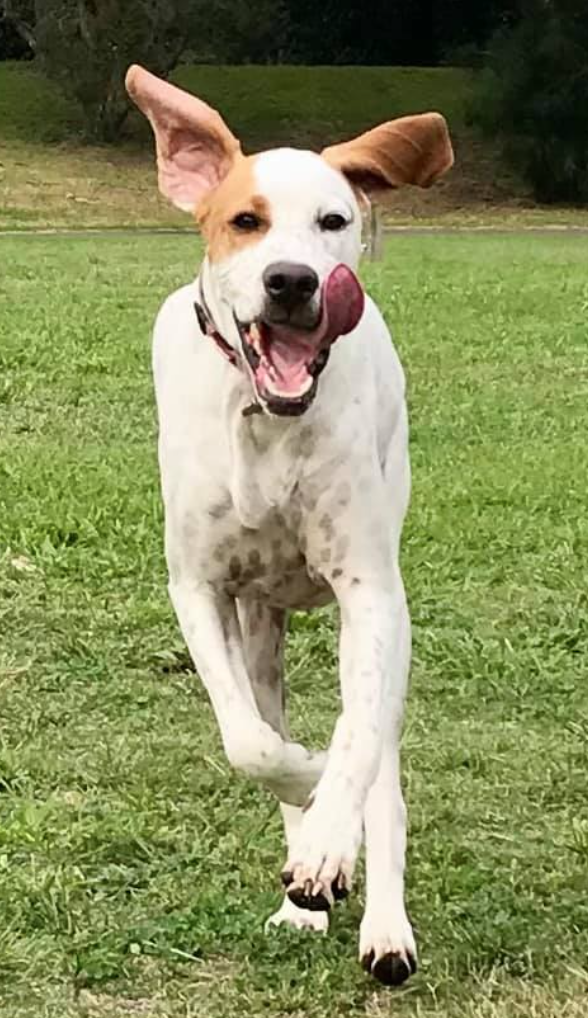 Cooper
Our pooch loves Talula Eats. Each meal is an absolute treat for him and puts us at ease knowing he is getting the complete nutrition balance he deserves keeping him happy and healthy! The team are fantastic and so helpful - highly recommend giving them a try. Everything is delivered fresh and in compostable packaging. Your pooch will love you for it!
Coco Smith
First Subscribed 24/12/2020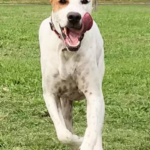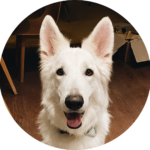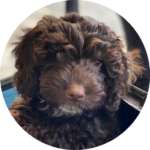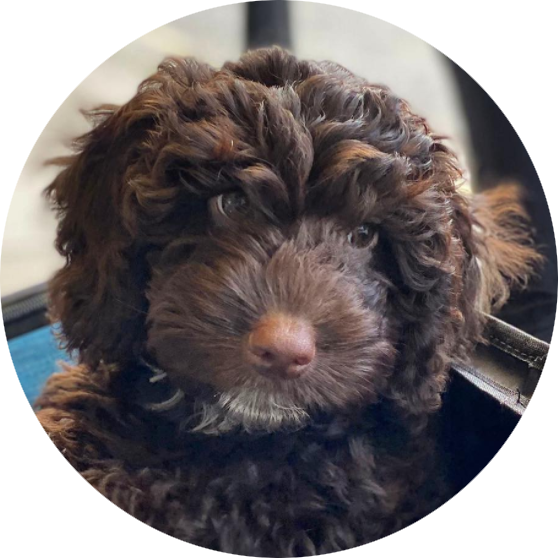 We're Blogging
Need Something Else To Wag About?