Treats Talula Eats
11/03/21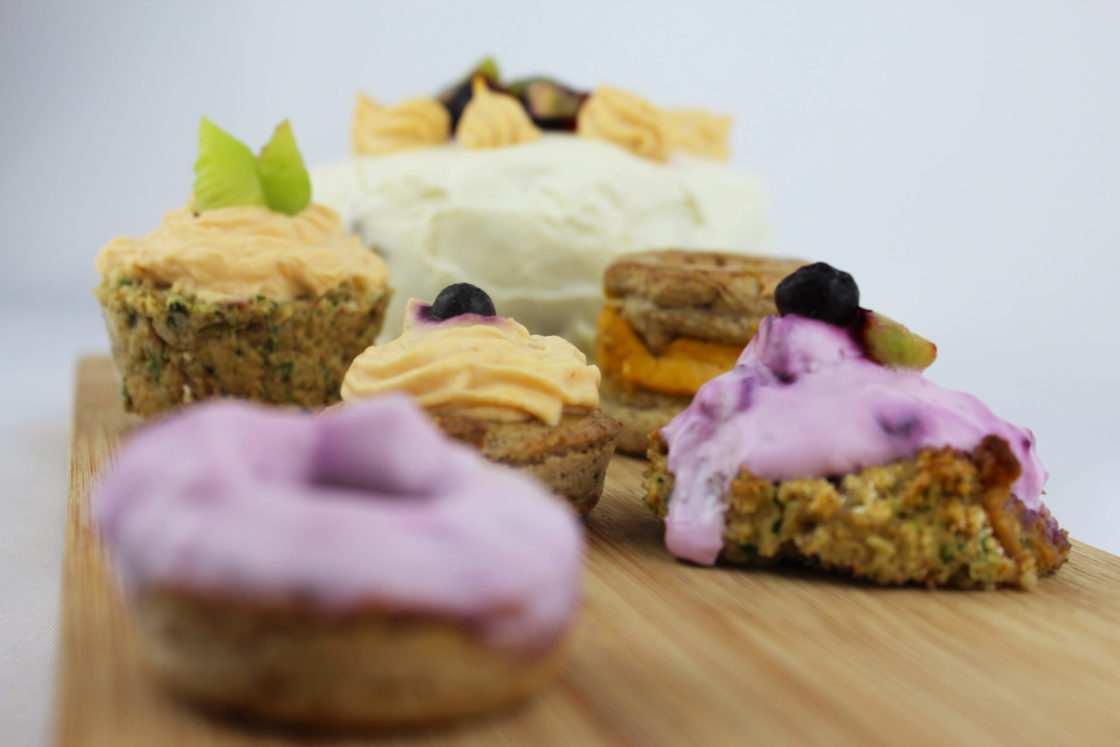 Food can be such an exciting experience!
New recipes mean new flavour combinations, new textures and a little diversion from our every day food. Like many humans, dogs can find a little alternative to their routine exciting – it stimulates your senses and maybe directs you towards something you didn't know you liked! Reward-based dog trainers have found that changing to a higher quality, better tasting food will elicit a more excited response from dogs during their meal time.
Helping your dog eat a wide variety of foods will help with stimulation fatigue and keep their taste buds engaged.
In line with that and our goal to provide a full variety of nutrient sources, our treats are not made out of the same components as our nutritious food, but rather incorporate some other dog-friendly, human-grade ingredients that open the palette up to some more textures (such as peanut butter!) and flavours (such as salmon oil frosting!). Just like our delicious food, our treats are hand-made in our kitchen in Fitzrovia by our nutritionist and head chef Rupal.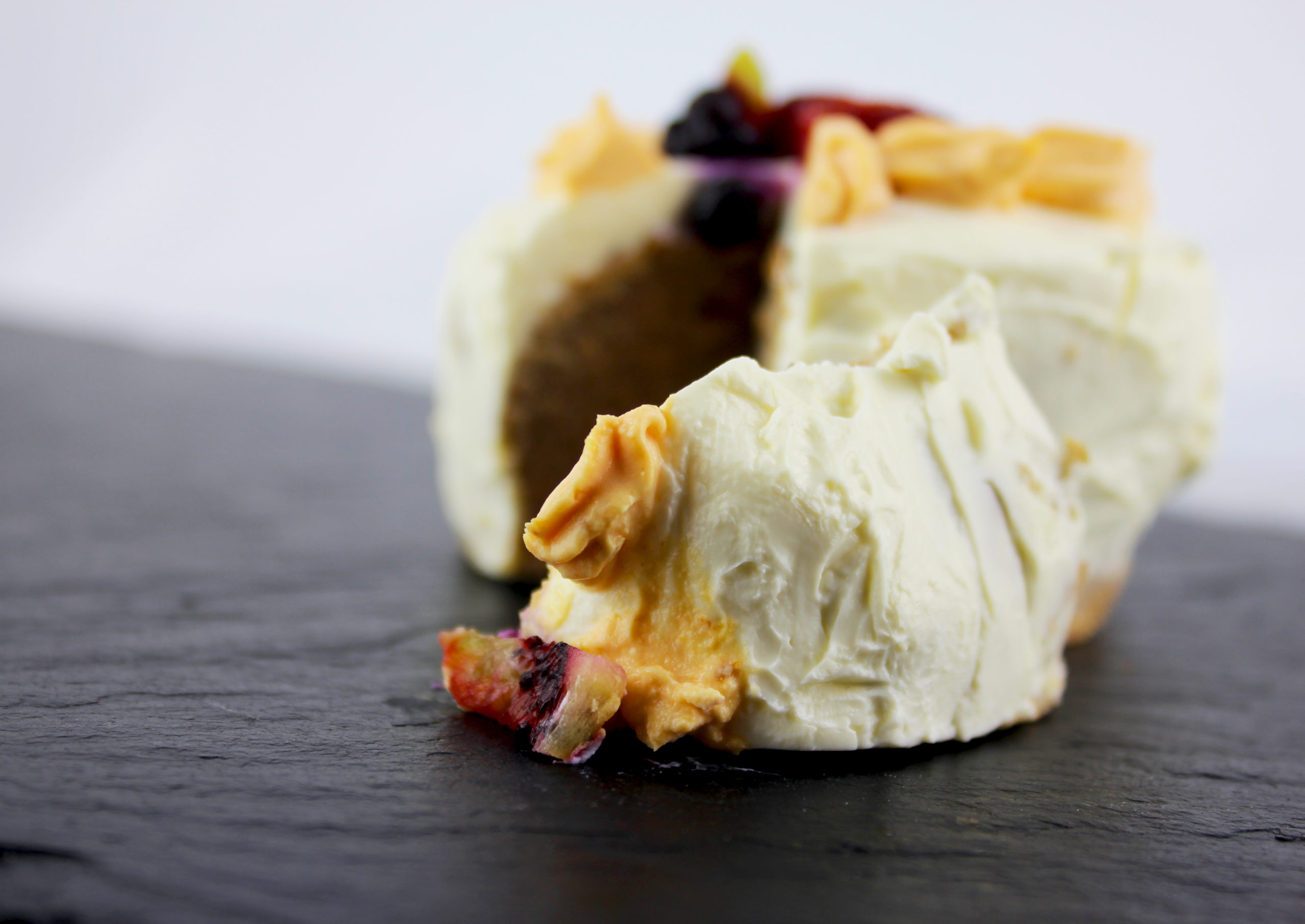 Treats Talula Eats focusses on little goodies that complement meals that are served during the day. Each of our home-made food deliveries comes with a treat! Occasionally, there'll even be one our specialty ones – head over to our Instagram page to check out our fancy selection; doggie doughnuts, pizza, bagels, pupcakes, and more. As we rotate our ingredients to get the best variety and nutrition in the food we provide, we'll keep tabs to give your dog a different treat from delivery to delivery.
Why not pay us a visit at our shop to let your dog try one of our delicious
Treats Talula Eats?