Doggie Dining at Catalina's
06/07/23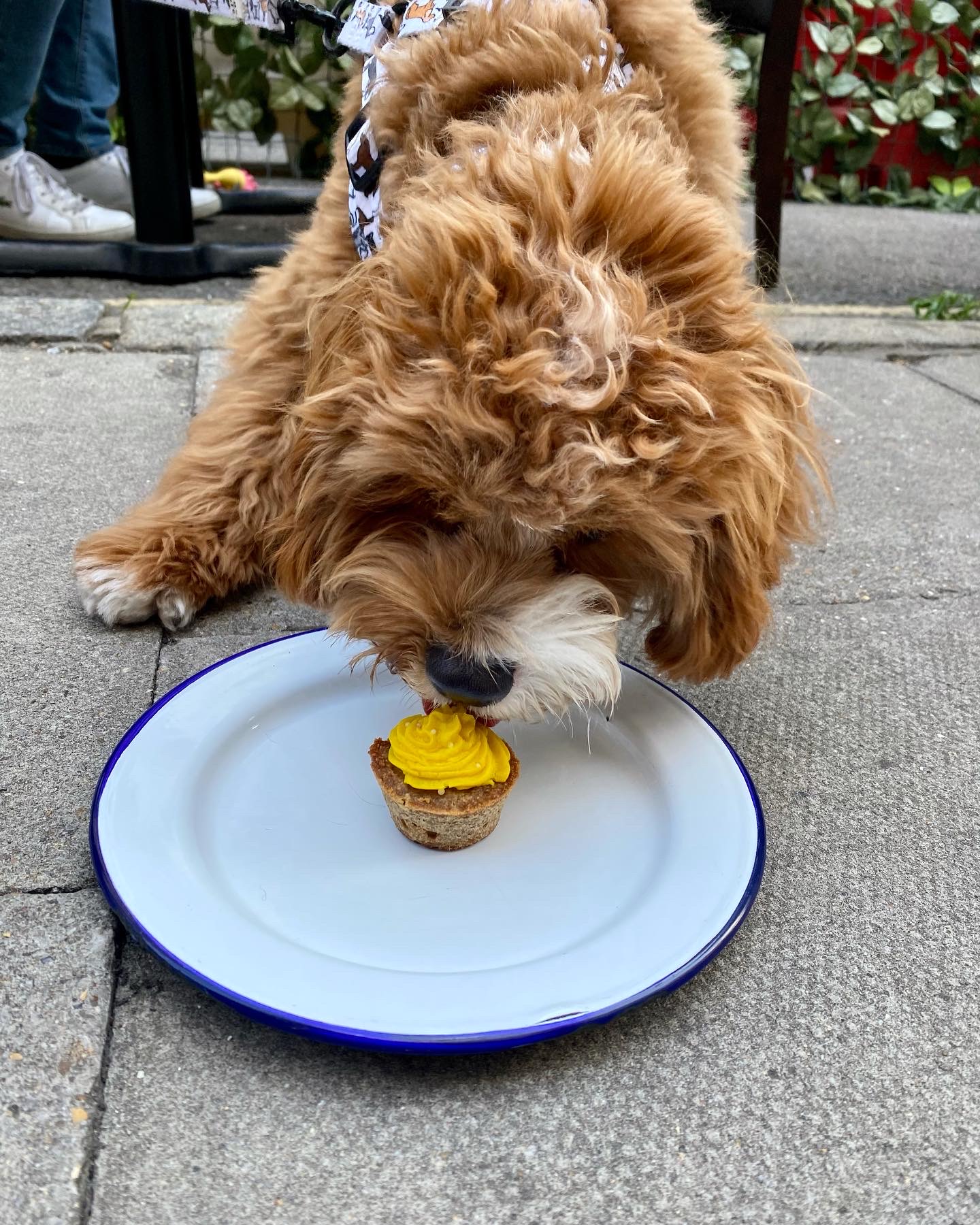 Take your dog out for a 3-course gourmet doggie dining experience in central London!
Nestled in the beautiful Fitzrovian neighbourhood between Regent's Park and Soho, Catalina's is an independent family-run cantina serving delicious Mexican food and exclusive cocktails on paw-centric Cleveland Street.
The hooman menu is lovingly inspired by their headchef David's late grandma (Catalina) while the doggie dining menu is designed by our canine nutritionists! That way you know that not only are you in good hands, but your dog is getting a fully nutritious, balanced meal made from human-grade ingredients only.
Enjoy your lunchtime break safe in the knowledge that your dog is eating as well as you!
No chemicals, additives, or preservatives.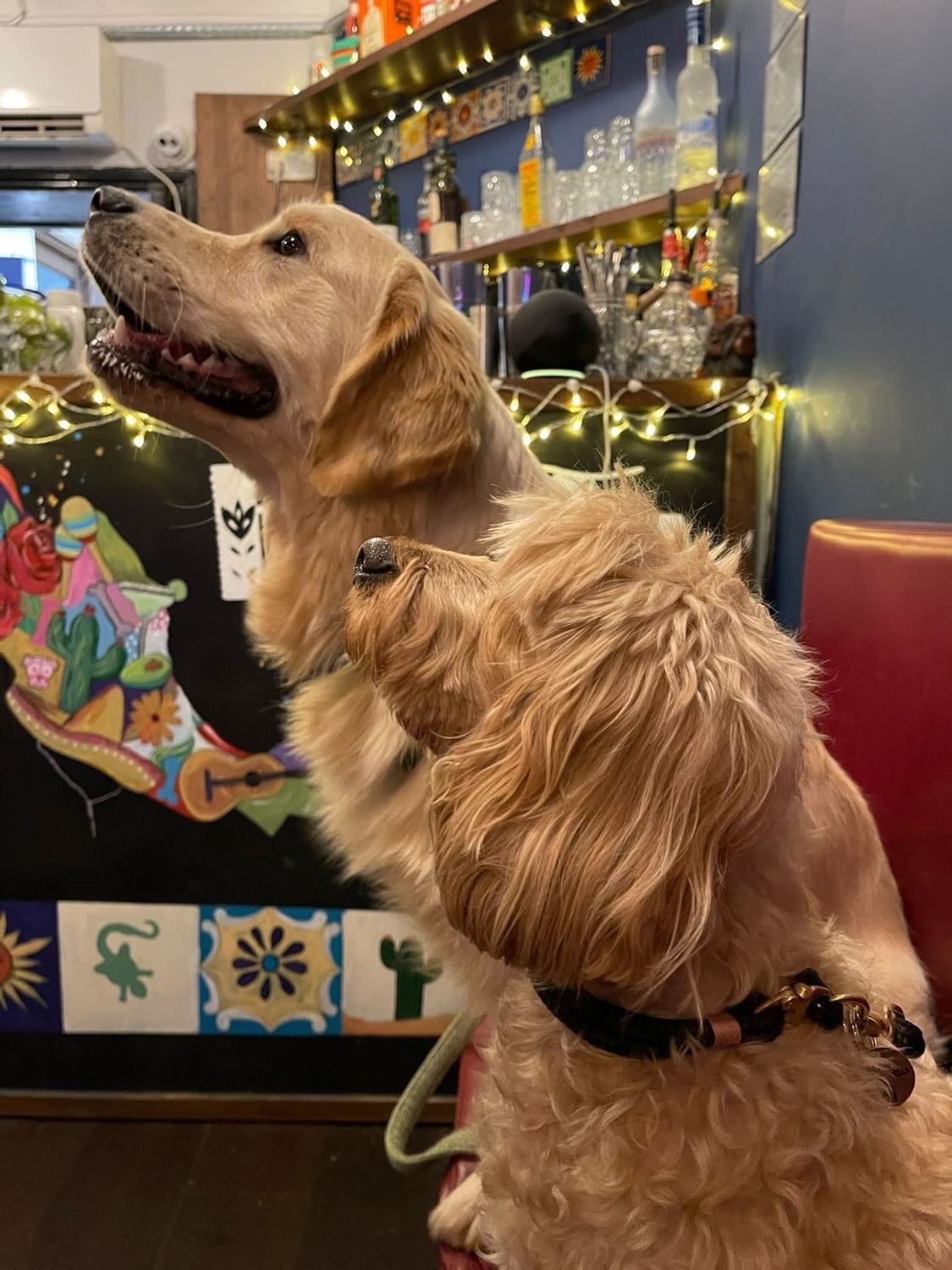 Catalina's kitchen is open from 12pm to 9pm with the bar closing at 10pm. Dogs are always welcome!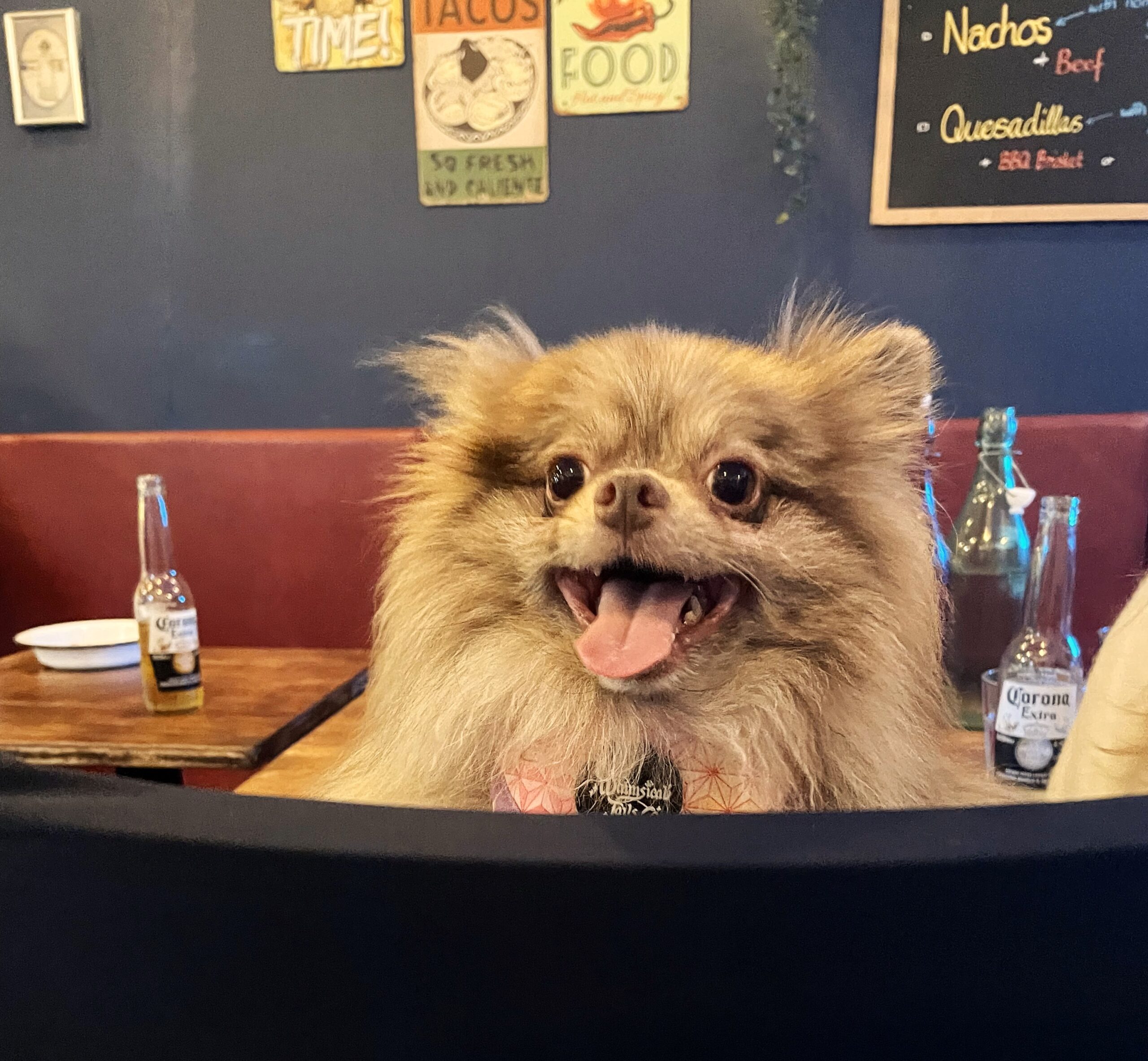 We cannot wait to see you there! A percentage of all Talula Eats sales goes directly to the charity Dogs on the Streets, supporting rough sleepers and their canine companions in London.
"Catalina's serve delicious Mexican food for the humans with meat, vegetarian and vegan options available as well as a three-course menu that dogs won't be able to stop wagging their tails for. There is a separate vegan menu available for the humans, and the staff at Catalina's go out of their way to make sure both two-legged and four-legged visitors to the restaurant enjoy their dining experience. You need to plan ahead though as Catalina's is only open on Friday and Saturday from 12 pm-9:30 pm but it's worth the wait.
Dog Menu: A three-course dog menu like no other which does contain insect protein (crickets) and meat. If you advise of any allergies when booking, the in-house canine nutritionist will do their best to accommodate."
The Dog Vine
"