Dog Afternoon Tea at The Great Scotland Yard Hotel
24/02/22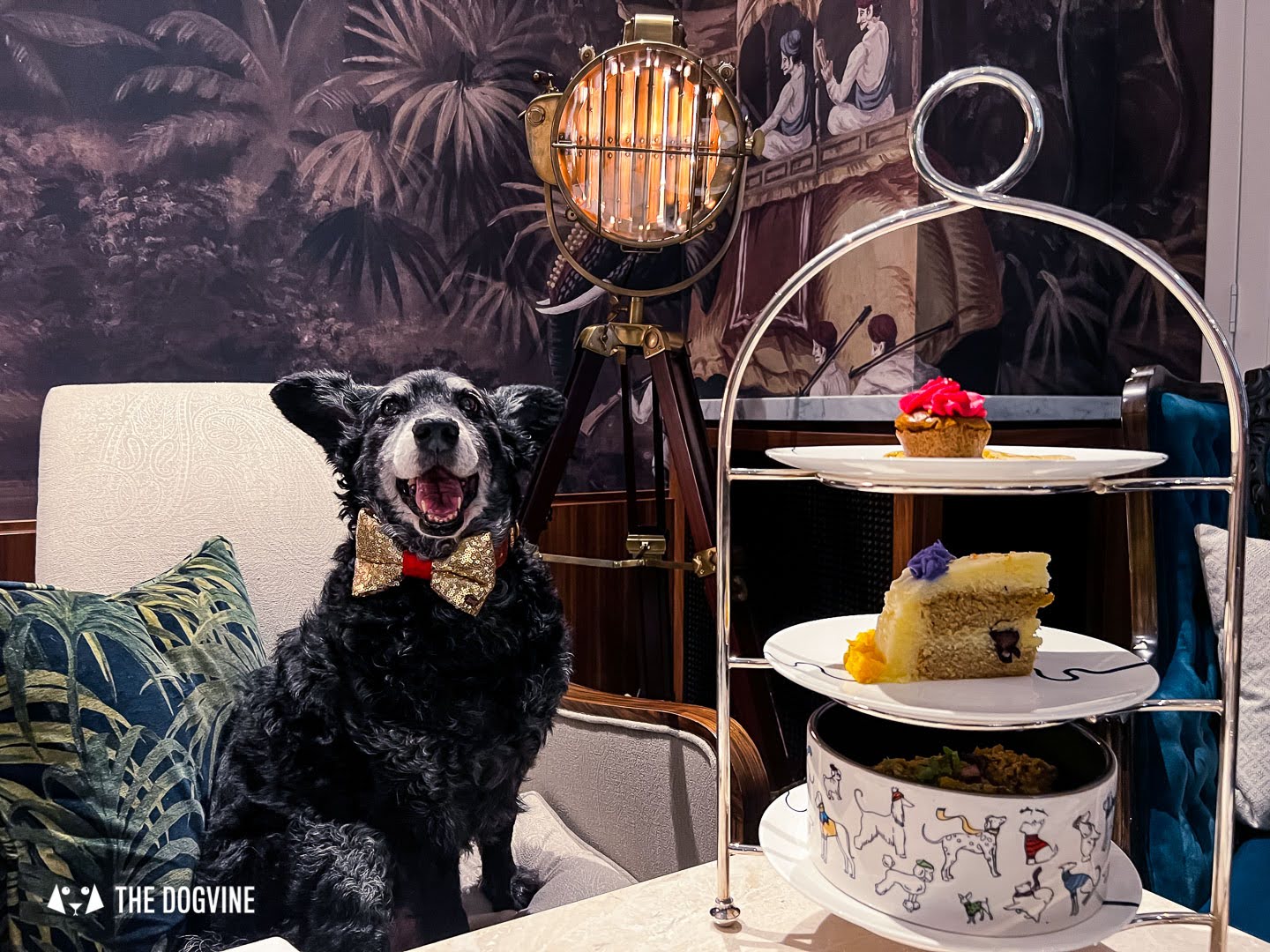 Take yourself, your friends, and all the dogs you can find for Afternoon Tea!
It's time to get excited because we have partnered up with the Great Scotland Yard Hotel to offer a delicious Dog Afternoon Tea every other Sunday in their beautiful Parlour. Click here for bookings and here for a much more eloquent review by The Dog Vine – model and artists behind the cover photo.
Let us take you on a journey.
Picture this.
It's Sunday. You and your dog are taking a noon walk along the Thames. You stop and look across to the London Eye going in circles as it always does. The rush of the water soothes the city noise and sea gulls are having heated debates in the sky. The current is glistening in the sun and you are reminded of yet another reason why London keeps pulling you in. Waves of people flow around you, ebbing here and there as they seek shade between the trees. Tourists are taking pictures; there's laughter, peace and anticipation in the air. You can feel a pull and glance down to see your dog looking at you, tongue lolling out of their mouth, a slight breeze in their fur. You lean down to give your dog a cuddle, then make your way across the street into Whitehall Gardens. The flowers are blooming, birds are chirping and your tummy is rumbling. What's better than a delicious Afternoon Tea on a beautiful Sunday afternoon. And what's best is…
…your pooch is going to have tea alongside you!
Not even a 5 minute walk stands between you and the historic Great Scotland Yard Hotel. Packed with history, the hotel used to host both the Metropolitan Police and the Ministry of Defense before it was converted into the stunning 5-star hotel it is today. Combining modern interiors without forgetting its ancestry, there are little references found all over the venue hinting at its history. The name is one of the more subtle hints.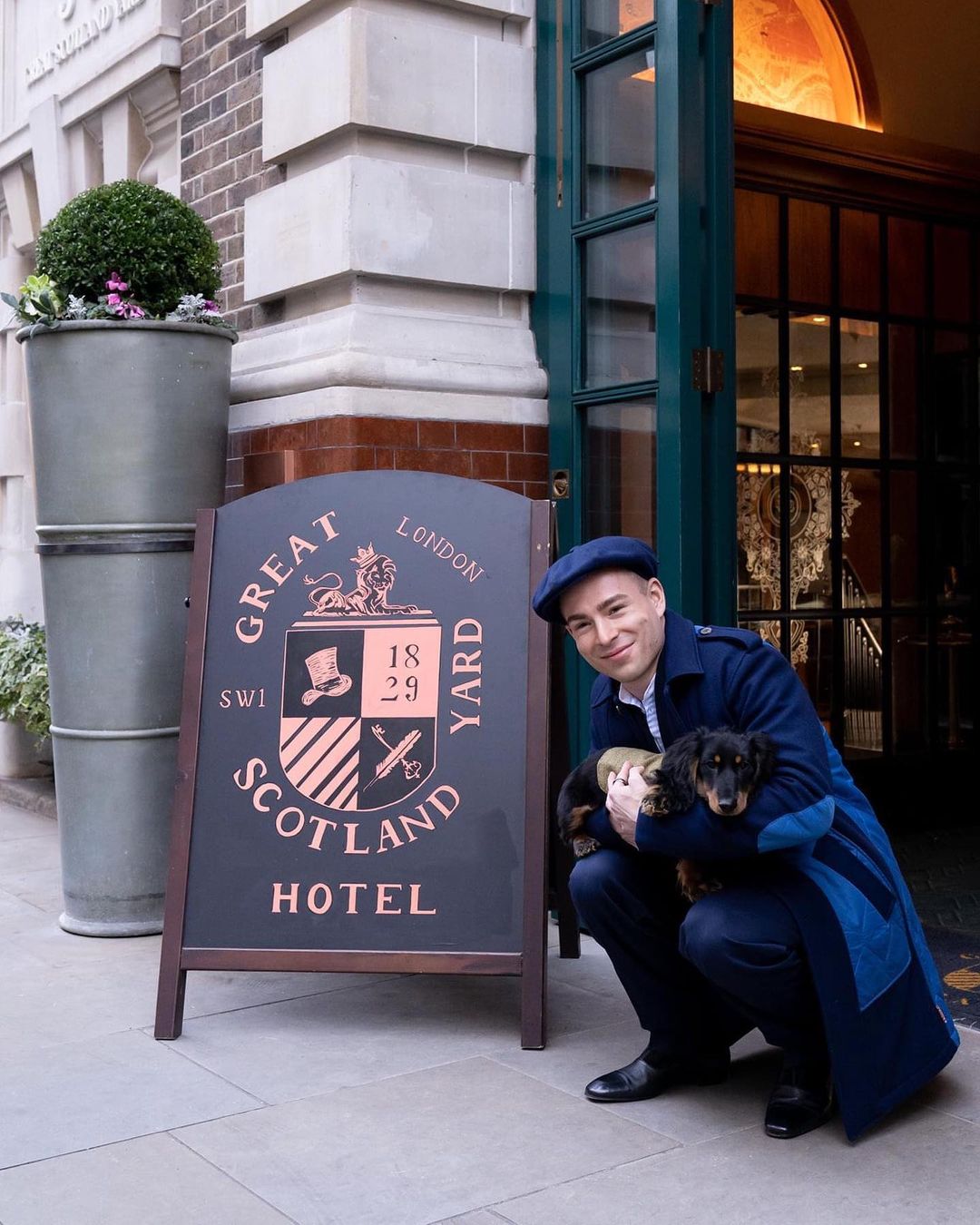 When we first sat down with the Great Scotland Yard Hotel to talk about a collaboration on a Dog Afternoon Tea, we realised quickly that we were on the same page. All of us got super excited at the prospect of offering our doggie friends a delicious, healthy afternoon tea that would not only look like the proper thing but be full of nutrition. Like everything we do, the Dog Afternoon Tea is designed and hand-made by our canine nutritionists.
Have a look at the menu!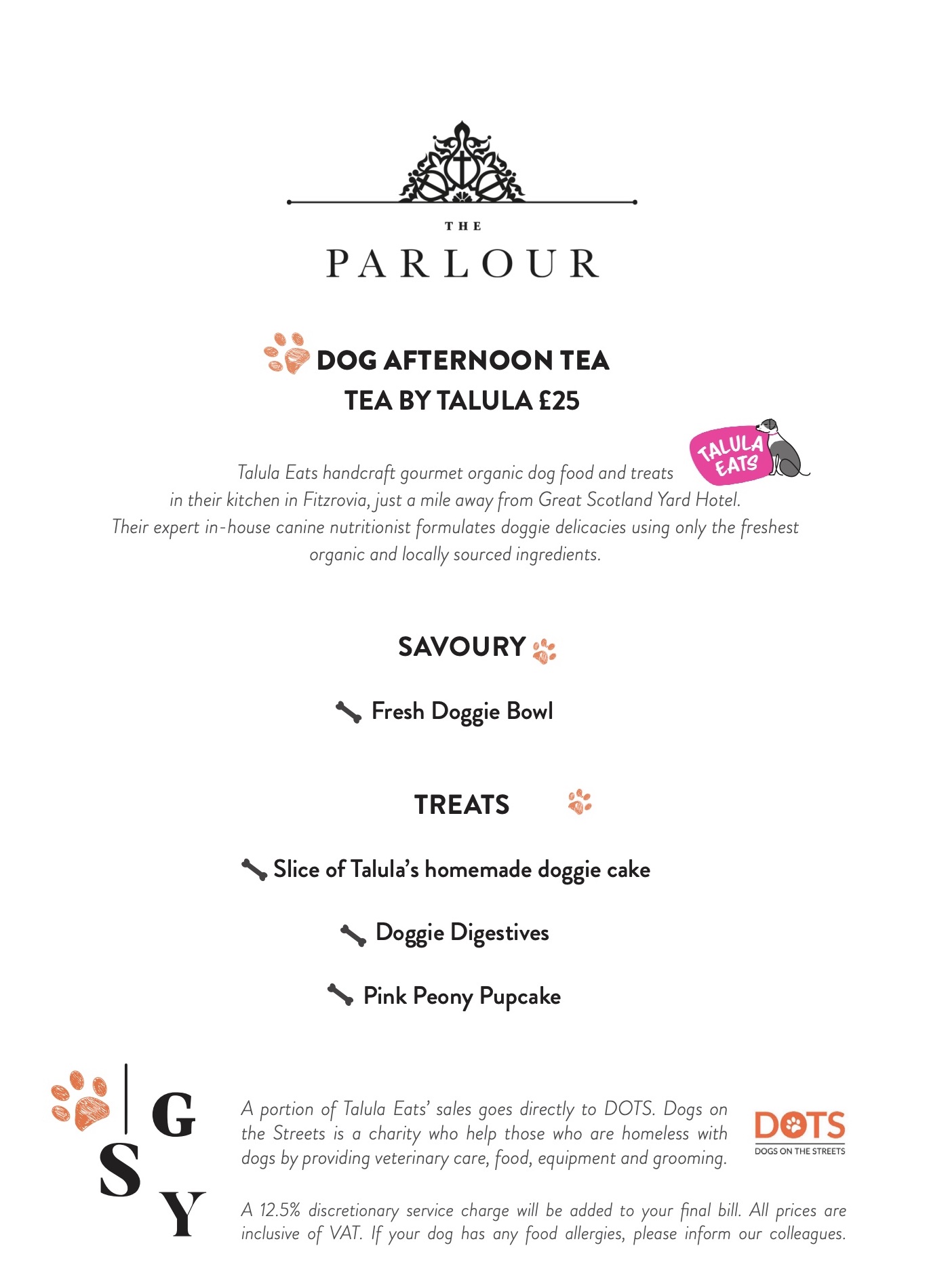 Combining a balance of meat, vegetables, fruits, herbs and carbohydrates, the Doggie Bowl acts as our savoury course of the day. Full of fresh, slow-cooked ingredients, it offers whole nutrition with all the vitamins, fats, oils and those really important essential fatty acids your dog needs to thrive. Follow that up with our Pink Peony Pupcake, some Doggie Digestives and a slice of our Royal Corgi Cake, your dog will get the high-end treatment they deserve. All our ingredients are natural, there are no additives or preservatives in anything we do.
Unsure of how this goes down? Have a look for yourself!
The hoomans are also in for a treat with a menu in collaboration with legendary London-based perfumery Floris who inspired this season's afternoon tea with their "A Rose For…" fragrance.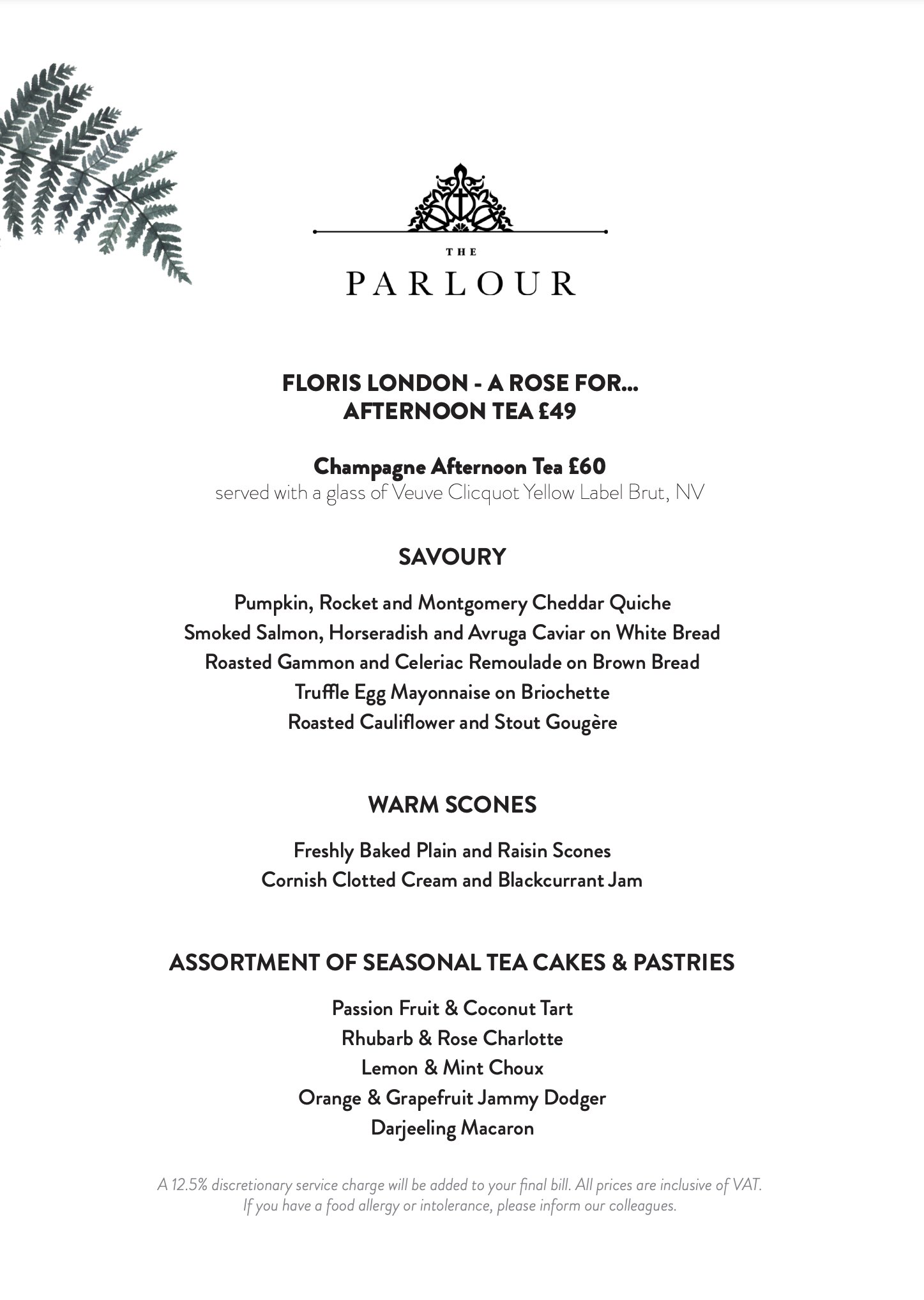 We cannot wait to see you there! Bookings are now open and they're selling out fast, so get your table quickly here to avoid disappointment. A percentage of all Talula Eats sales goes directly to the charity Dogs on the Streets, supporting rough sleepers and their canine companions in London.
"Our first choice amongst places to take your dog for Afternoon Tea in London is the Great Scotland Yard Hotel. This five-star hotel in Central London, located just a few minutes walk from Trafalgar Square, has recently launched its luxury Dog Afternoon Tea with a gourmet dog afternoon tea menu designed by canine nutrition experts Talula Eats. The venue is gorgeous, the staff super welcoming and attentive and the menu for both humans and hounds is delicious…we loved it!"
The Dog Vine
"