What Does Dog-Friendly Really Mean?
29/12/22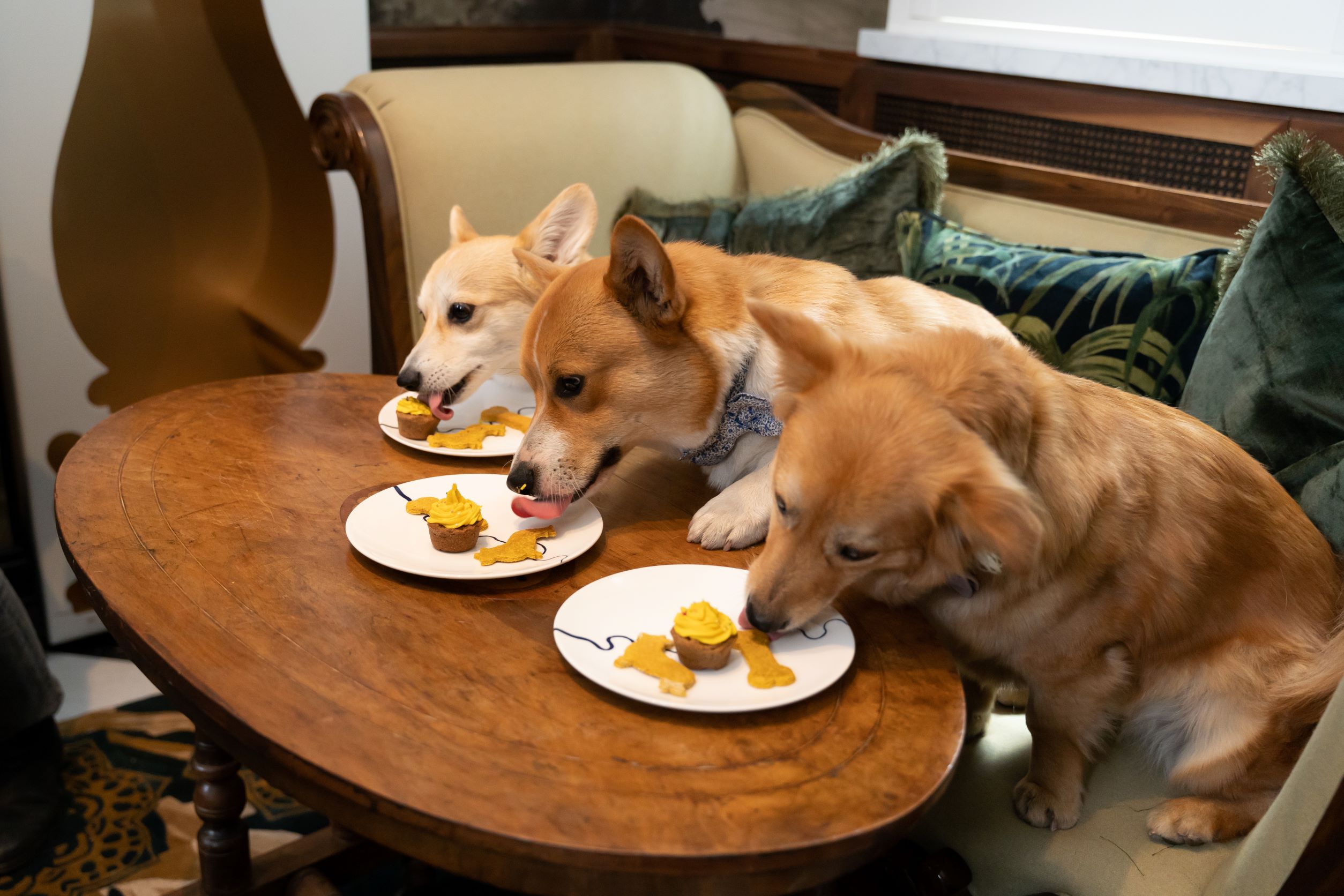 It's a glum Tuesday morning in a Central London café. Heavy set clouds loom over the building and the street that faces it. The mood in the cafe reflects the weather outside: a tad sombre and mellow. That is until a customer comes through the door followed by a furry, four-legged partner with a tail wagging hard enough to change wind currents.
It's curious, isn't it? How our moods lift and our souls purify at the sight of a beloved canine. A constant loyal companion and a much needed support to those in recovery. So much so that they become an extension of our family. It is only natural they should be treated as such.
London has in itself the most number of luxury hotels and restaurants in the top 10 of the world's most Michelin starred eateries.
They all cater to hoomans, sure. They receive their fine dining cuisine, delectable drinks and lavish comforts with all that entails.
But what about the pooches…? The dog receives a bowl of water, a couple store-bought snacks with perhaps a few pats on the head and scratches behind the ears. That's it? No, no, thank you… Sounds like a ruff deal to me.
So what does the term 'dog-friendly' mean then?
It can't mean that an establishment is happy to just allow dogs and give them a bowl of water if they're so inclined. Should a restaurant be placed in the top 10 list of 'doggie-dining' eateries if that is all that can be expected? With a place like London boasting the amount of hospitable establishments, something seems to be not quite right.
If there are restaurants that consider themselves to be paw-centric, they should take the initiative to include canine hospitality in their service. A dog menu, packed to the floppy ears with tasty treats, specifically designed by a canine nutritionist to be safely consumed. Highly enjoyable and full of nutrition, generation Wag are looking for suppliers and venues to curate special doggie dining events where their dogs receive all the love and attention they deserve for bettering our lives every day.
By reframing what "dog-friendly" means, let's help London set a new standard for our local and visiting companions. Because let's all agree: when the dogs are happy and content, so are their hoomans!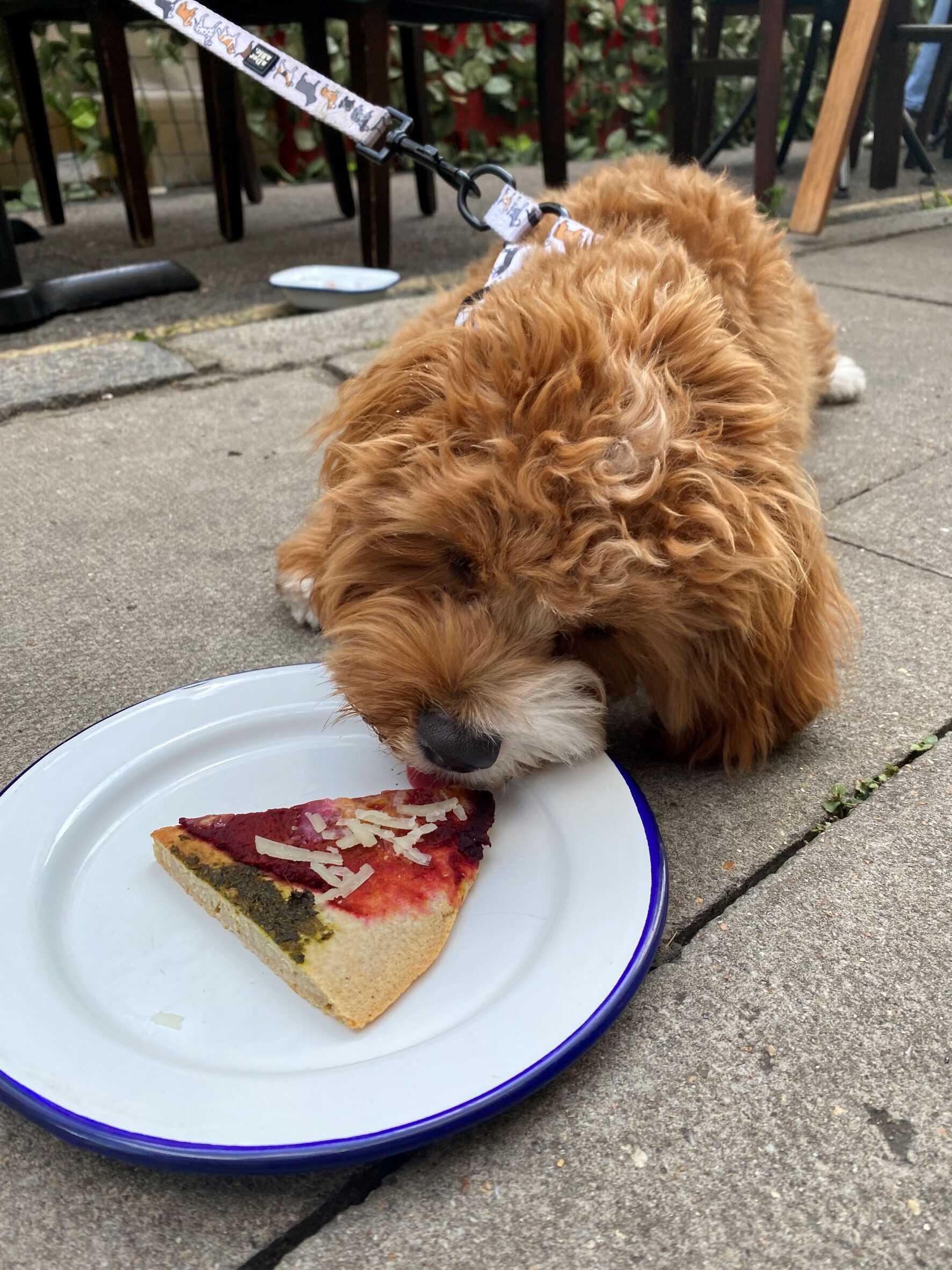 Blog post by Alexander Denton.