Tail Wagging Tales
Happy Doggie Stories
All dogs have their own story - how they met their owner, how their every day life is, what they struggle with. We're here to give you a snippet into the life of some our customers!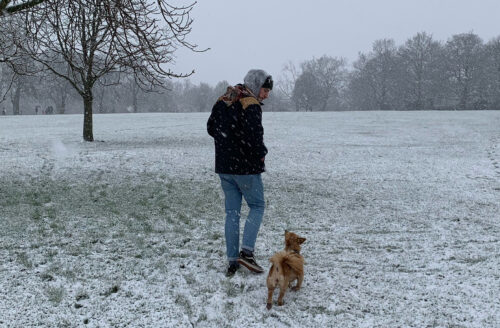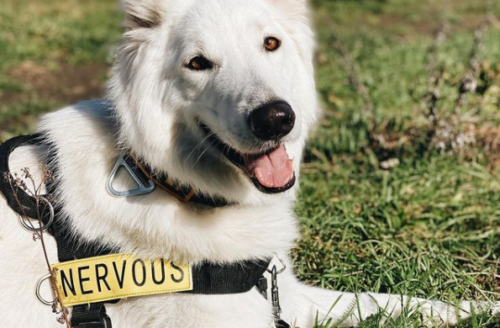 More Dogtastic Content
Already Subscribed? What's New?
Mauris malesuada nisi sit amet augue accumsan tincidunt. Maecenas tincidunt, velit ac porttitor pulvinar, tortor eros facilisis libero.