Gourmet Canine Hospitality Services for London
Fresh, healthy dog food prepared & delivered on the same day.
Freshly cooked food designed for the urban dog
A 16-year old recipe full of nutritious goodness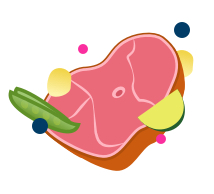 Tasty Ingredients
Using ZERO additives, our ingredients are combined in a way that ensure optimal nutrition for your pooch. Seasonally changing veggies and fruit on top of fresh meat; goodies such as salmon and coconut oil, flaxseed, and turmeric add a balanced boost to our delicious dog food!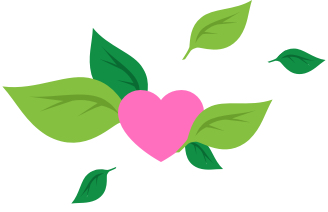 Sustainably Sourced
All our ingredients are locally and organically sourced. Packaging is made out of sugar cane pulp and is thus fully compostable – you can put it in the fridge and freezer! Since we deliver our food the same day it is prepared, no energy is used for freezing it in our kitchen.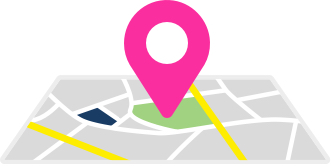 Supporting Locally
The charity Dogs On The Streets helps dogs of the rough sleeper community with free veterinary care and dog supplies; these are just some of the many ways in which DOTS help. A portion of all our sales is donated directly to their charity – your profile shows how much you have contributed.
Woof, Woof
Dogs Can Taste, Too!
We are not the only ones who can taste! Dogs have four classes of taste receptors that recognise salty, sweet, bitter, and sour. Our home-made dog food and treats have a little bit of everything (but nothing artificial!) to offer a full taste, gourmet experience.
Bark at the Postie!
10% Off Your First Delivery Period
Post that your dog can't chew. Sign up to our email newsletter for our latest recipes, news and advice and we'll give you 10% off your first delivery period of a weekly or monthly subscription.
Why Talula Eats?
Real Food, Right For Your Dog
Our dog food is designed by our in-house canine nutritionist using whole, human-grade ingredients. When it comes to good nutrition, our dogs are just like us: the better they eat, the better their body and mind! Giving our paw-pals the best food ensures they have a longer, healthier life. At Talula Eats we make fresh, home-made food that is slow-cooked and packed with goodness without using any additives. Scroll further down to find out more about our fresh ingredients!
It's Personal
Tailored To You & Your Dog
Our food is completely tailored to your and your dog's needs. We take into consideration breed, weight, age, allergies, sensitivities and preferences. If your dog is a larger breed, get in touch for a custom quote!
Whatever Their Weight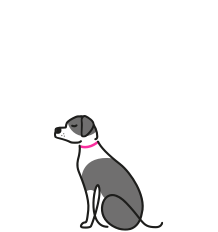 Small
1kg - 5kg
Tiny pooch or toy, we've got meals for you.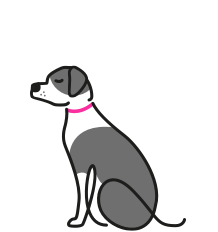 Medium
5kg - 15kg
Little dogs, we've got you covered.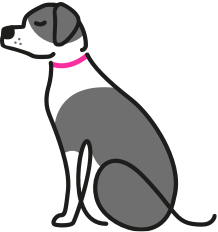 Large
15kg - 20kg
All pooches have a place with us!
Whenever You Need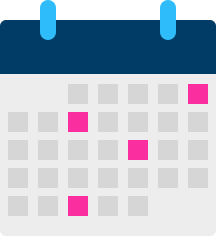 From £22.00
Once In A While
4 meals delivered once per month.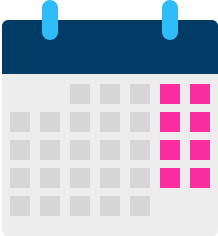 From £22.00
The Weekender
4 meals delivered every two weeks.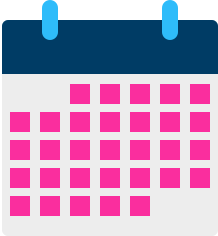 From £28.00
Living Life
7 meals delivered once per week.
The Process
How It Works
Signing up with Talula Eats is as easy as woof woof woof!
1
Create An Account & Add Your Dogs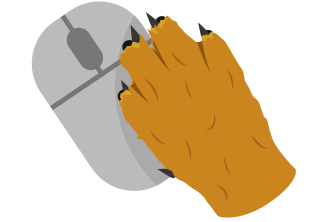 Create your account and add your dog's details. Our nutritionist will use weight, breed, activity level, age & sensitivities to create a custom recipe for your pooch. As we handmake everything, we cater to allergies, medical conditions and sensitive tummies!
2
Build Your Subscriptions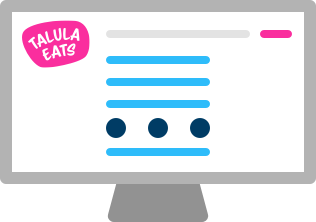 Select one of our three packages to perfectly suit your dog's needs. The Living Life option features a tailored meal-plan with food for the whole week! For a treat on the weekend, our Weekender has got you covered or you can surprise your dog with a tasty meal Once-In-A-While.
3
Preparation & Delivery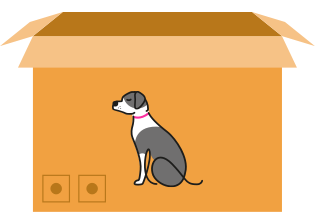 The food is freshly prepared by hand, compostably packaged and delivered to you all on the same day. It comes with a surprise home-made treat. (Watch out for our Barkino's pizza slices!)
4
Serve & Watch Them Tuck In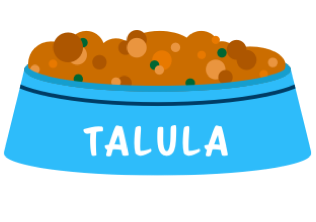 Now comes the best part: dinner time is one of the most treasured bonding moments between you and your dog. Catch up with your pooch's day while you open up one of our delicious boxes, no extra preparation needed. Give as is or transfer into a dog bowl and watch your pooch tuck in!
Get That Tail Wagging
Free Treat With Every Delivery
Whet your pooch's appetite with one of our treats that comes with each delivery – if you're lucky it will be one of our special edition ones! Delivery day will be even more exciting. If you want to have a sneak peak of some of our chef's amazing treats, pop over to our Instagram page for exclusive pictures!

Doggie pizza, doggie doughnuts, doggie bagels; Talula Eats is having the best time coming up with new recipes.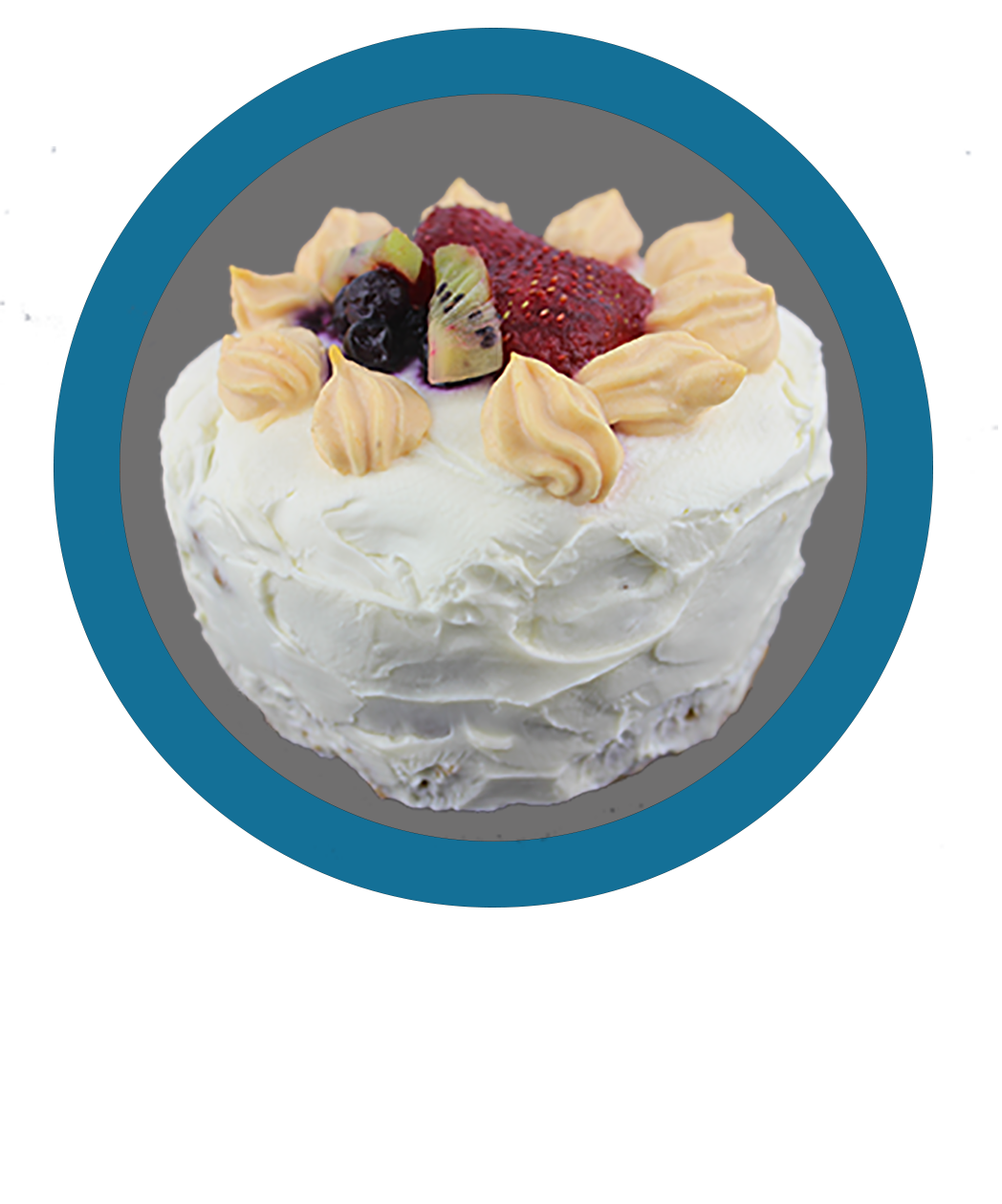 Natural & Nutritional
Ingredients We Use
Each of our ingredients fulfills a purpose when we create our dog food. Have a scroll and see for yourself!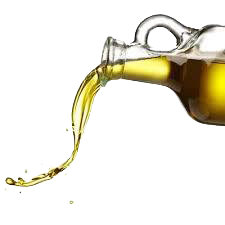 Vegetable
Oils
We use a selection of oils to cook with including coconut oil, salmon oil & sesame oil,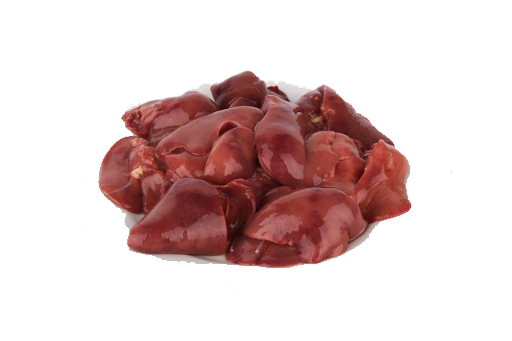 Meat
Organ Meat, Liver & kidney
Organ meat is one of the most nutritionally dense foods on the planet. It contains significant amounts of folate, iron, vitamin B, vitamin A, and copper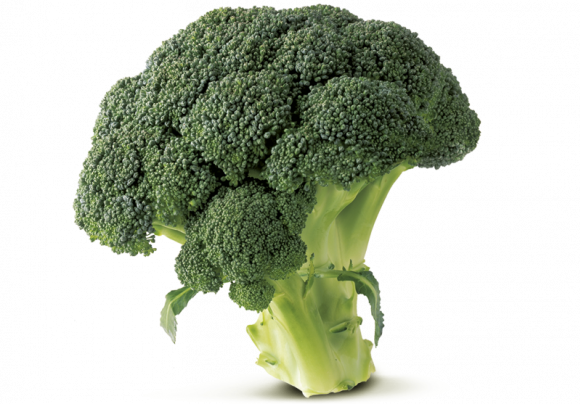 Vegetable
Broccoli
Broccoli is a good source of fibre and protein, and contains iron, potassium, calcium, selenium and magnesium as well as the vitamins A, C, E, K and a good array of B vitamins including folic acid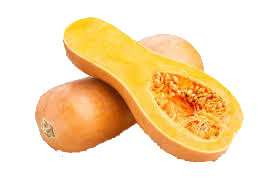 Vegetable
Butternut Squash
Vitamin A,C,E. Thiamine (B1)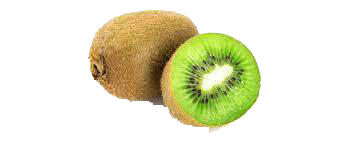 Fruit
Kiwi
Kiwifruit is one of the most nutritious fruits with the richest combination of fibre, antioxidants, vitamins, and minerals. They are nutrient-dense and can fuel your body with energy as well as optimize your immune function.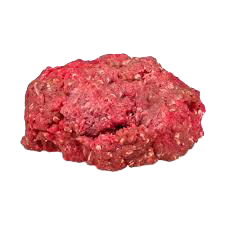 Meat
Ground Meat
Proteins are needed to produce hair, nails, tendons, cartilage and connective tissues. Protein supports the immune system, muscle development, production of hormones, volume of blood for injury repair and prevention, amongst many other functions. As protein from meat comes with fat included, energy is usually provided as part of the 'package' so that the fat rather than the protein is used for energy. We rotate beef, lamb, chicken, turkey and more.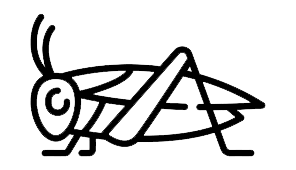 Meat
Cricket Powder
Our most sustainable protein ingredient. High protein content (69%), Carbohydrates (<1g), Rich in pre-biotic fibre. A source of all 9 essential amino acids Contains vitamins B2 , B12, iron, calcium, Omega-3 and Omega-6 Sustainably and humanely produced in the U.K.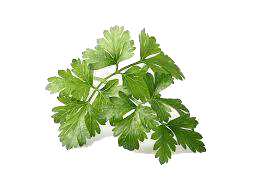 Vegetable
Parsley
Parsley has small amounts of every vitamin you dogs needs. A little parsley everyday will keep your dog healthy.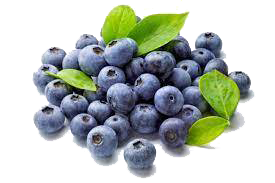 Fruit
Wild Blueberrie
Wild Blueberries are packed with antioxidants. Wild Blueberries has more total antioxidant capacity (TAC) than 20 other fruits and veggies. Vitamin C, Iron, Manganese.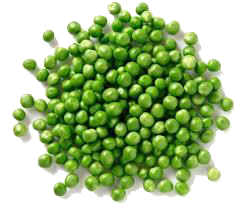 Vegetable
Peas
Vitamin C, E. Zinc and antioxidants. Vitamin A E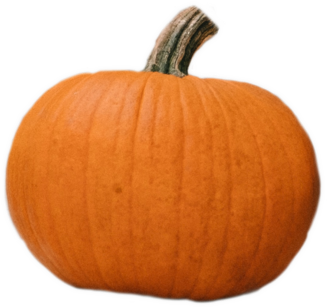 Vegetable
Pumpkin
Pumpkin is a great source of potassium, beta carotene, vitamin A, C, E and some B. It also contains some calcium and magnesium. Pumpkin is also very good for the dogs digestion.
Health & Happiness
What Our Meals Achieve
The best way to your dog's heart is through his stomach - quite literally. Eating a balanced diet is as important for your dog's health as it is for yours!
Improve Digestive Health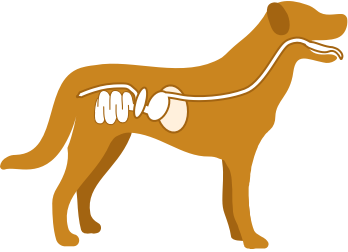 65% of a dog's immune system lies in their tummy and digestive tract and 30 billion immune cells are cruising through their blood. Pro- and prebiotics together with vitamin C, E, and Beta Carotene ensure that everything is running smoothly. Our nutritionist combines fresh ingredients to a high standard for your pooch.
Healthy Teeth & Gums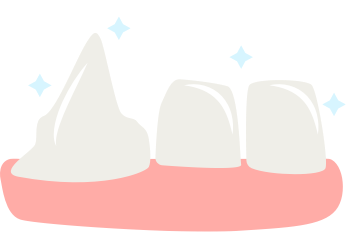 High quality, real foods will nourish a dog's body while also strengthening their teeth. Our Talula Eats nutrition comes from a variety of meats, vegetables, fruits, and herbs that are mixed with goodies such as salmon oil and bone powder - together providing a balanced meal without any additives!
Maintain A Healthy Weight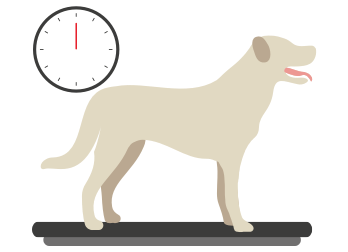 It is important design dog food that contains all the nutrients and just the right amount of fats to match the activity level of your dog. Dog obesity, unfortunately, is still one of the main issues in urban dogs and it is associated with a variety of diseases. Talula Eats provides exactly what dogs need – not more and not less.
Healthy Food, Happy Pooch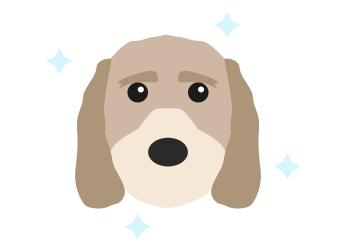 Feeding time sure is one of your dog's favourite parts of the day! It also provides a valuable bonding moment for you and your pooch and some opportunity to train that sit command. This can not only help the dog's overall behaviour but calmly eating is also super helpful for digestion (don't we know it.)!
The Top Dog Gives The Nod
Talula Approved
Our president and name-giver Talula has had our chef's food nearly all her life. With 15-years, the recipe is actually older than her! Each meal she has, she still gets as excited as the first time and with nearly 12 years, she is as fit as can be thanks to her daily dose of nutritional goodness.
Dogs On The Streets
Helping Dogs of the Homeless Community
Dogs On The Streets are a non-profit charity helping the dogs of the rough sleeper community in the UK. Every two weeks, they offer free veterinary care at the Strand in London where they also give out donated dog food and dog supplies to rough sleepers – all boroughs are welcome. Their charity is completely volunteer-run and when you see them interact with their clients, their empathy and care truly come to show. A portion of all Talula Eats sales go directly to the DOTS charity and you can track in your profile how much you personally have donated to them through us.
A dog can be a great source of comfort; DOTS is working hard to help maintain these bonds.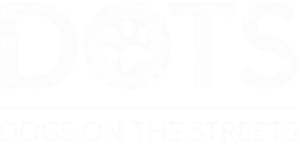 A Whole Lot Of Goodness
What's In The Box?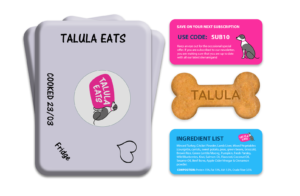 Clockwise from left:
Meals, the odd gift, a free treat, an ingredients list.
Bark About It
From The Doggie Community
We can keep on talking about how much we love what we do at Talula Eats. Maybe it's best to step back and let our paw-pals and their hoomans talk for themselves. Thank you to all our customers who have helped us make this journey possible - you mean so much to us, it is... paw-ful.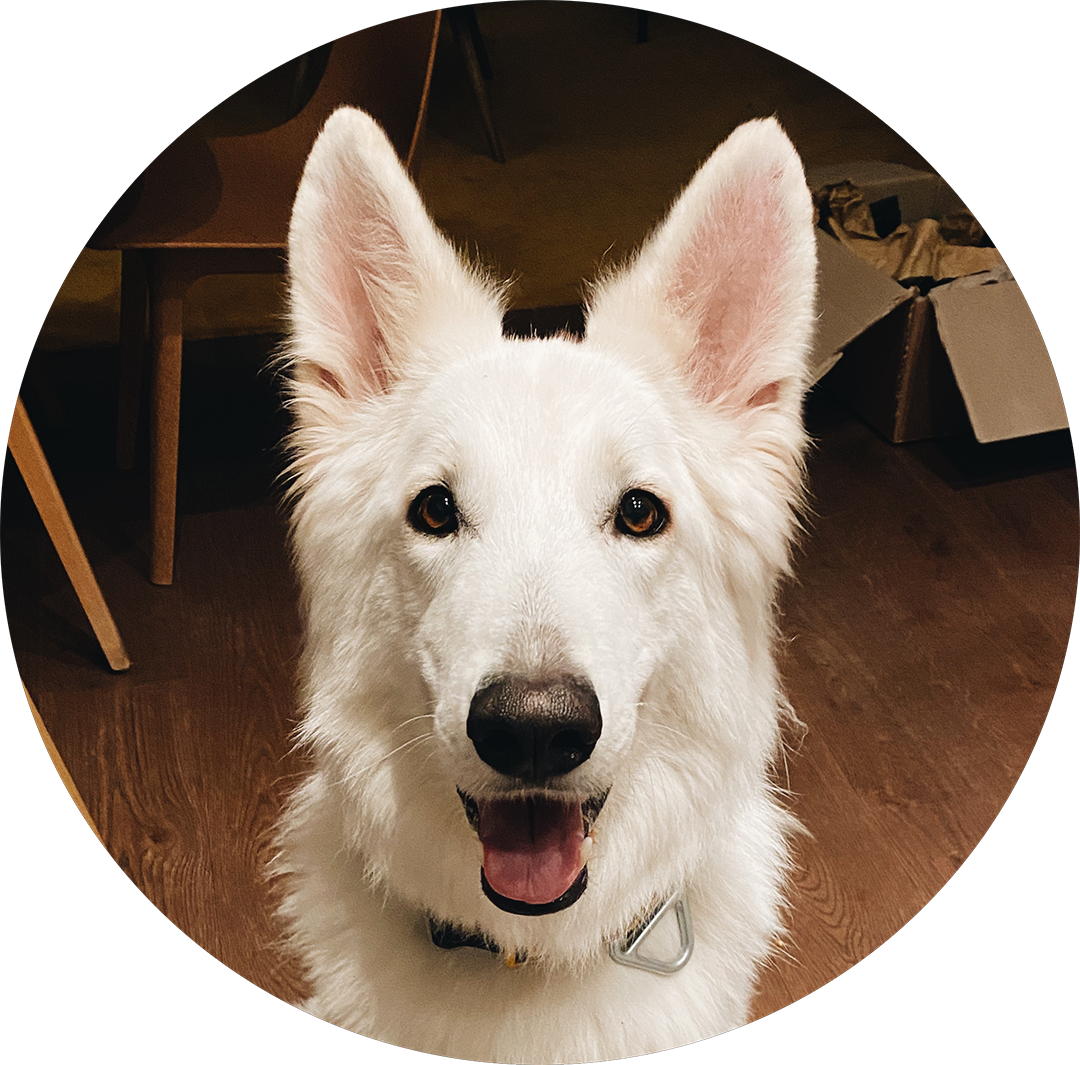 Kaiser
Amongst all the brands out there doing tailored dog food, Talula is the one that truly is like having a dedicated chef for your pooch. Resident chef and nutritionist Rupal designed Kaiser's meals not only based on the classic factors of age, breed & activity levels, but also specifically tailored it to his food sensitivities. On the quality of food, it looks as good as something I might have ordered myself! You'd be hard pressed to find a more bespoke experience.
Adeline Chong
First Subscribed 18/03/2021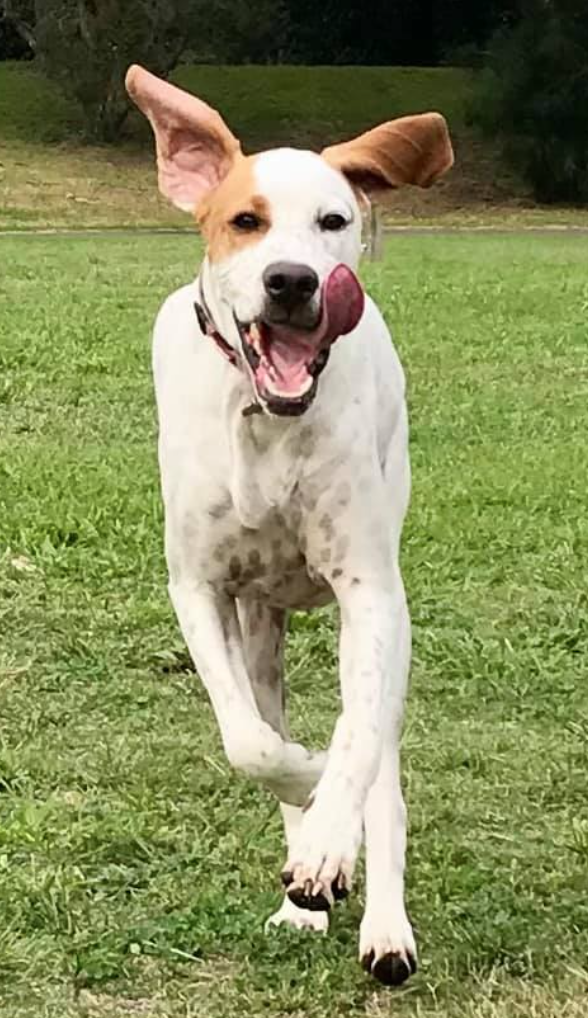 Cooper
Our pooch loves Talula Eats. Each meal is an absolute treat for him and puts us at ease knowing he is getting the complete nutrition balance he deserves keeping him happy and healthy! The team are fantastic and so helpful - highly recommend giving them a try. Everything is delivered fresh and in compostable packaging. Your pooch will love you for it!
Coco Smith
First Subscribed 24/12/2020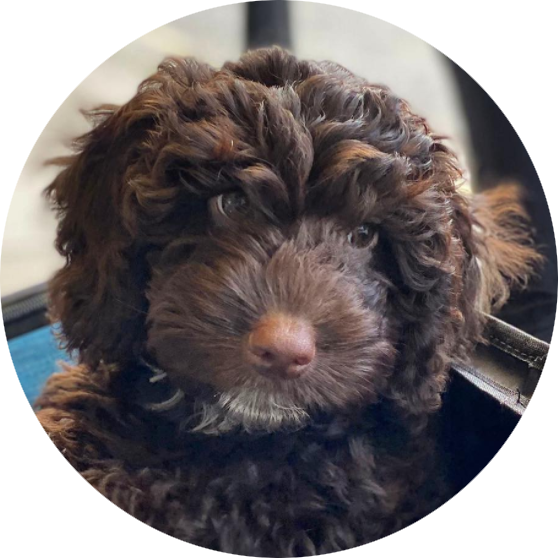 Frankie
My 9-month old Cockapoo and I love this place more than anything. Their expert nutritionists know exactly what your dog might need as part of their diet, depending on breed, age, weight, etc. I started with their full-time food program early on when my dog was only three months old and for a few weeks, they played around with ingredients, consistency to find the perfect fit and adapt it to the time of the year as well. You would never guess it is dog food because of the beautiful way it is presented and of course all with natural ingredients.
Amy de Kruijf
First Subscribed 01/11/2021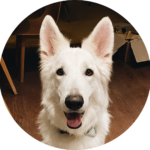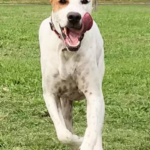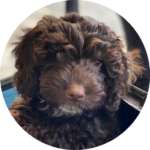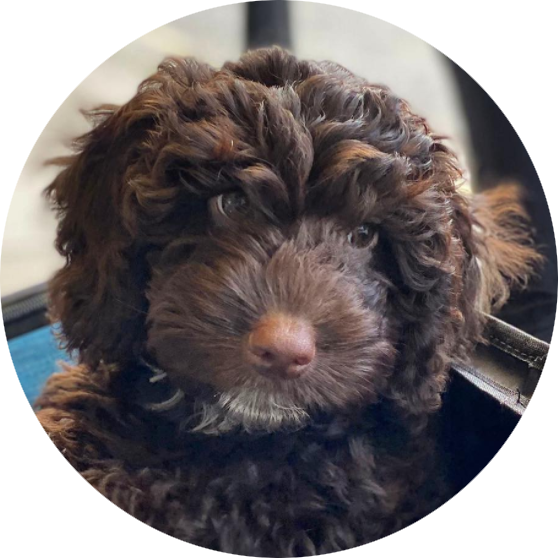 Get Started
Ready To Join Talula?
Many dogs have had the chance to enjoy our delicious Talula-approved food. It's fresh, it's nutritious, it's tasty and it is sustainable. We are so excited to cook for our London pooches in our commercial kitchen in Fitzrovia!
Flavours your pooch can actually taste
Sustainably sourced ingredients
Support the local doggie community
Free treat with every delivery
All meals approved by Talula
From £20.00 every month
Once In A While
4 meals delivered once per month.
Billed Monthly
From £22.00 every two weeks
The Weekender
4 meals delivered every two weeks.
Billed Monthly
From £24.00 per week
Living Life
7 meals delivered once per week.
Billed Monthly
*Please note we currently only deliver to Central London area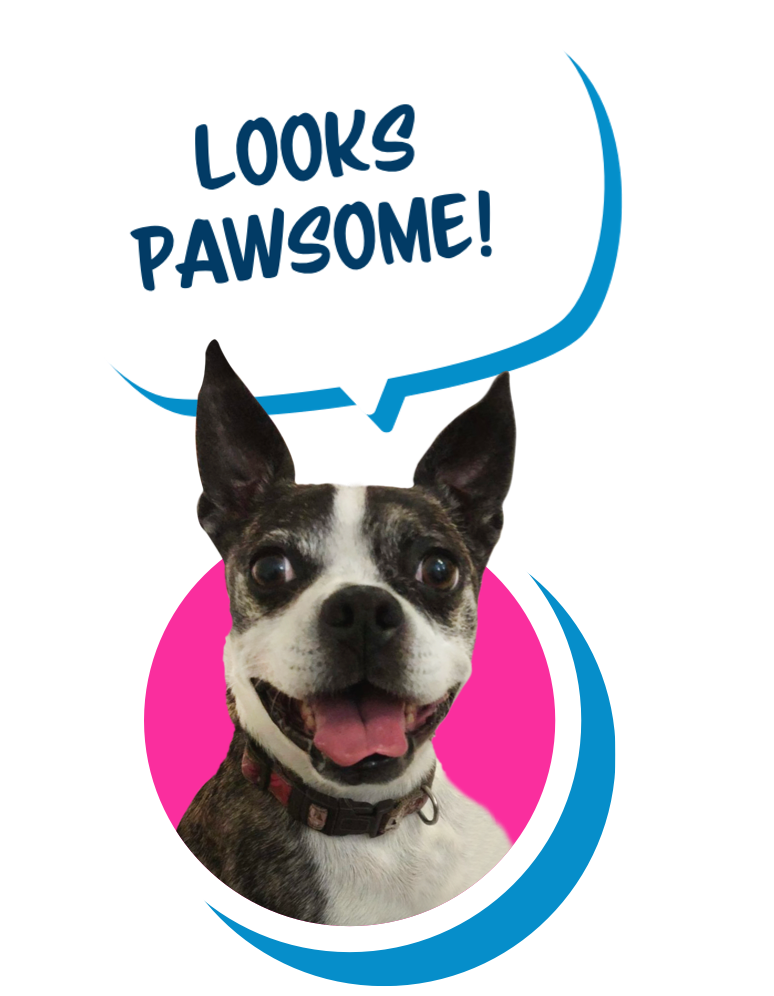 More Dogtastic Content
Already Subscribed? What's New?
Keep your eyes peeled for some of our favourite articles and stories of the doggie world. From recipe ideas to our most beloved London parks, get to know what we get up to!